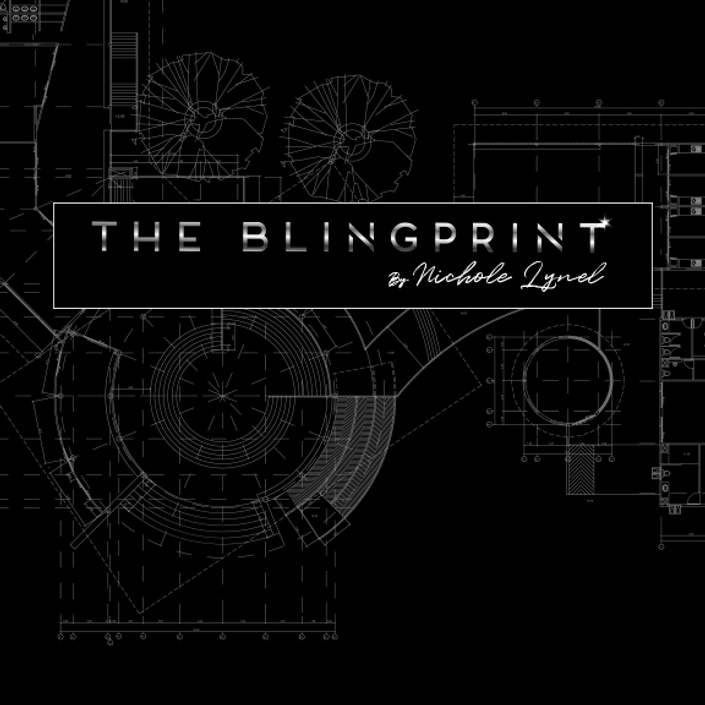 In this courses, you will learn real-life practical tools, strategies, and resources to master the launch of your online store. Whether you are preparing, in progress, or currently running an online store, this information is meant to help you reach your goals. We will dive deep into how I've built a successful boutique from Concept through the complete Nichole Lynel sales process.
Your Instructor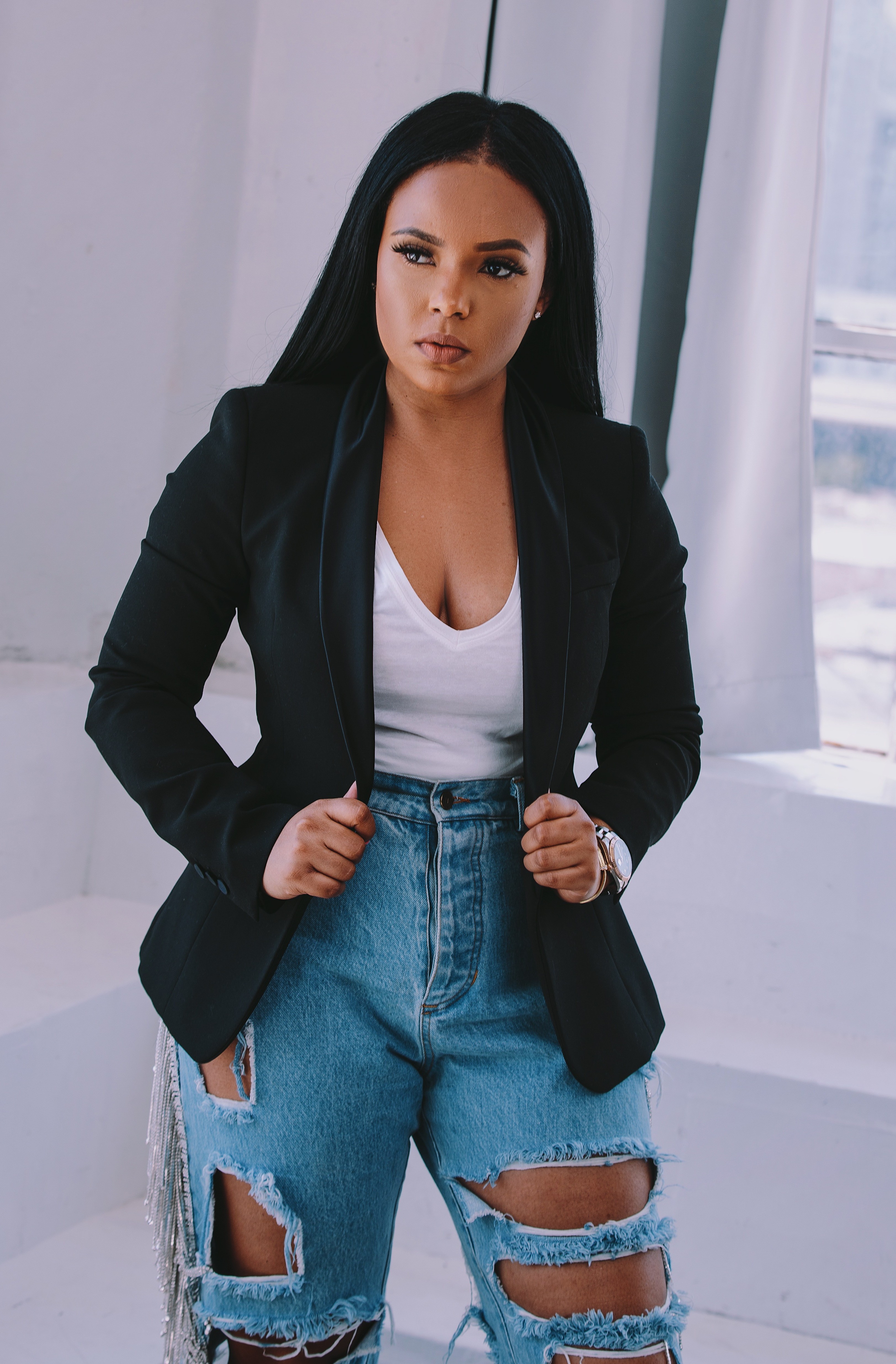 Nichole Lynel is a Los Angeles based Fashion Designer Photographer, Motivational Speaker and Entrepreneur.
Growing up in an Upper Middle-Class family focused on education, a career in fashion was considered a long shot and frankly unrealistic. After pursuing many career paths, Nichole always seemed to go back to the moment where she discovered fashion. At the age of five, she received a set of Chanel paper dolls from her cousin with a note reading, "You have an eye for fashion." From very early Nichole knew she wanted to make the world beautiful.
After attending a casting with friends and booking the job on the spot, she naturally pursued modeling which ultimately led her into the entertainment industry. During this time she even perfected her photography skills. By 2012, Nichole was well on her way to becoming a self-made entrepreneur despite what her family thought was her calling.
In 2014, Nichole launched a very successful Los Angeles Based online boutique grossing over a million dollars in under 3 years.
Then again following her heart she walked away and created yet another successful fashion venture. In two weeks she created a captivating collection debuting as an opener for a Los Angeles Fashion Show. Days later she leaped to further make her mark in the fashion industry, by launching her very own online brand and boutique Shop Nichole Lynel. With a highly anticipated fall line following. Nichole believes that everything she has done thus far has led her to be the success she is today. Her exquisite creative skills and passion for sharing furthered her into creating a signature course entitled, "Boss Chicks 101." This course teaches women how to build a lasting brand in a natural, creative space including hands-on experience and advice on professionalism, branding, and self-promotion.
This is only the Beginning for this Pint Sized Powerhouse who is extremely excited to serve other creatives who desire to make a mark in the beauty and fashion industry.